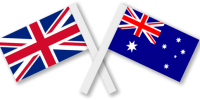 Study in the UK - Study in Australia
Real Dreams Consultancy Nepal
The Future of Your Education is About To Take Off. At Real Dreams Consultancy Nepal, our experienced consultants can help you realize your dream of studying abroad. Contact us today if you are interested in applying for undergraduate or postgraduate courses in the United Kingdom and Australia.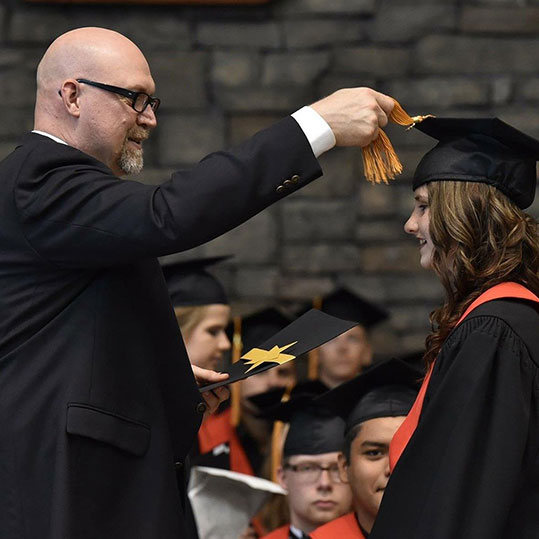 Study and Work Opportunities in UK for Nurses Webinar
Learn more about it from

University of Worcester
One of the top Universities in UK

&

Real Dreams
Abroad Study & Migration Experts
May 7, 2020 02:00 PM in Kathmandu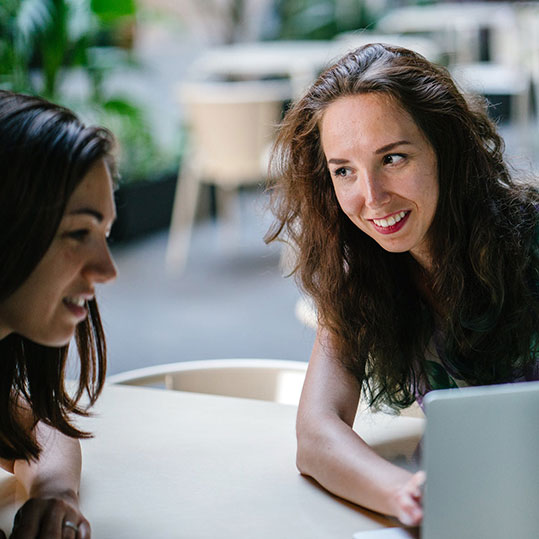 We will always provide honest, reliable and unbiased advice
Since 2003, working as a trusted International Educational Consultancy, we are proud to have placed over 10k+ international students in some of the world's most prestigious English-speaking colleges and universities.
We Solve Real Problems Together

York St John University (originally established as York Diocesan College) is a public university located on a large urban campus in York, England. It achieved university status in 2006.

It has over 6000 students, with a wide variety of programmes in Art, Design & Computer Science, Education, Health Sciences etc.

The University of Worcester is a public research university, based in Worcester, United Kingdom. Worcester is the only university serving the English counties of Worcestershire and Herefordshire.

With a history dating back to 1946, the university began awarding degrees in 1997 and was granted full university status in 2005.

University of East London (UEL) is a public university located in the London Borough of Newham, London, England, based at three campuses in Stratford and Docklands, following the opening of University Square Stratford in September 2013.

It has more than 17,000 students from 135 countries.
Basanta Nepal
Managing Director
"On behalf of my entire team I would like to warmly welcome you to Real Dreams Consultancy Nepal.

"Real Dreams was born out of an ambition to act as a bridge to help students from all over the world to make their dreams of studying abroad come true. We have placed over 10k plus students to date in a variety of English-speaking colleges and universities around the globe. Thank you to all the international students and partners for their continuous trust and support for the Real Dreams family."
what our clients say About Us
"I had an excellent experience with my visa application process. Within a short period, Real Dreams took care of all my paper work very efficiently and provided me appropriate advice on selecting the right university and course for my bright future.Very friendly service and spontaneous response to all the queries."
Prahlad Lamsal
MBA With Placement, University of Bedfordshire
''I had a dream of pursuing Computer Science degree from abroad. Fortunately, I am going to join Middlesex University - London for my Bachelor Degree. I received the offer within 48 hours of submitting my documents at Real Dreams. Undoubtedly one of the best educational consultancies for your Study Abroad Dream!''
Gaurav Konda
BSc (Hons) Computer Science, Middlesex University
"Real Dreams' consultants are very professional and efficient. They helped me with my admissions for MBA in York St John University - London. They are very approachable and hold vast knowledge in their field with their years of experience. They were always available to guide me through the entire admission process."
Aastha Aryal
MBA With a Year Industry, York St John University - London Campus
"What can I say about Real Dreams, they are simply the BEST! They listen to all your queries with patience. They are very knowledgeable and experienced to guide you with your academic journey. Definitely a FIVE STAR Educational Consultancy. Highly recommended to anyone looking to study abroad."
Oliva Nji Chu
MSc Management, BPP University London Campus
''It was strenuous for me to pick the right university with affordable fee to do my Masters. I feel fortunate that I found Real Dreams. They assisted me through the entire process from finding the university with the course of my choice, visa application and interview preparation. Their expertise in this field is second to none.''
Pukar Siwakoti
MSc Civil Engineering, University of East London, UK
Need more infomation about studying abroad?
If you'd like a chat, please get in touch with our expert consultants at any of our offices.