UK University Admission from Nepal
UK University Admission from Nepal
The phenomenon of many students applying for multiple studies abroad programmes at the same time can be seen now through the statistics. There may be a variety of general motives or individual motives at play. One of the most significant advantages of studying in a developed country is that you can access a broader range of opportunities to adapt to modern life. There are numerous options when you want to study abroad, but at the moment, the majority of students favour going to the UK.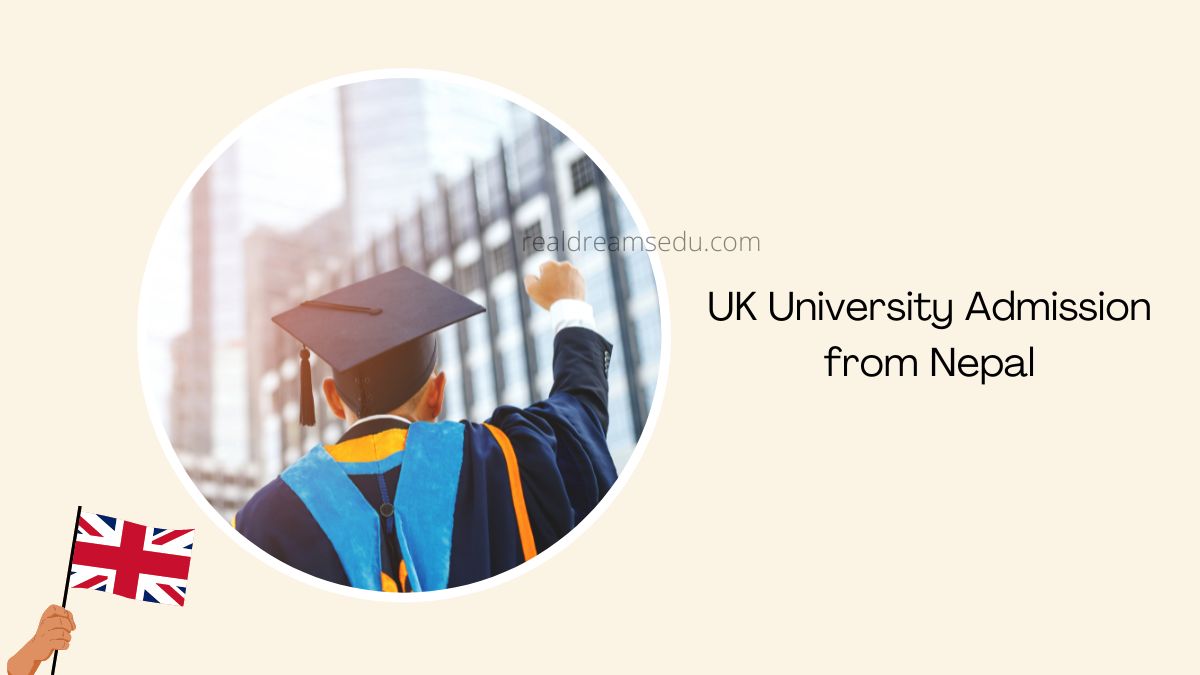 Why UK University?
Institutions in the UK consistently rank among the top in the world, and their qualifications are recognised internationally. Five percent of all scientific research in the world is conducted in the UK. Choosing a degree from a UK institution gives you the flexibility to combine academics with vocational studies. Students have the chance to study with the world's leading scholars and experts; they also receive constant academic support. With the teaching and study methods used in the UK, you can be creative and develop skills and confidence. Many specialised modules are available as part of UK degrees to suit your interests. English is the national language in the UK, so training in the language and improving employment prospects are ideal.
Apply from Nepal to UK University
Universities in the UK consistently rank among the best in the world, and their degrees are respected and appreciated worldwide. The UK conducts 5% of all scientific research worldwide and produces 14% of all articles that are often cited. UK educational institutions give you the freedom of choice and let you combine your preferred academic and vocational courses. You have the freedom to be creative, develop skill sets, and gain confidence thanks to the teaching and studying methods employed in the UK.
Students can learn from the most renowned academics and specialists. You also gain access to their ongoing academic support. UK degrees often feature specialised modules and can be customised to your interests. As English's birthplace, the UK is great for improving language abilities and career opportunities. Lastly, we advise you to visit the Real Dreams Consultancy service section for more details on our services for further studies. Also, you can directly apply by filling up the application form available at Real Dreams Consultancy.
Want To Learn More About Our Services?