Education Consultancy in Nepal
Best Education Consultancy in Nepal
Education Consultancy in Nepal
Real Dreams Consultancy is the most excellent option if you're searching for the top education consultancy in Nepal. One of Nepal's leading education consultants is Real Dreams Consultancy. There are 11 branches spread over four nations; the UK, Australia, India and Nepal. The consultancy was established in the UK in 2011, so its main office lies there. The firm has been helping students who need assistance with their university studies since it first entered the market in 2003. Students won't have trouble applying to the university of their choice because the firm works with more than 56 UK universities. Additionally, experts will help students select the best programme and institution for their needs as the team has provided excellent services from the beginning.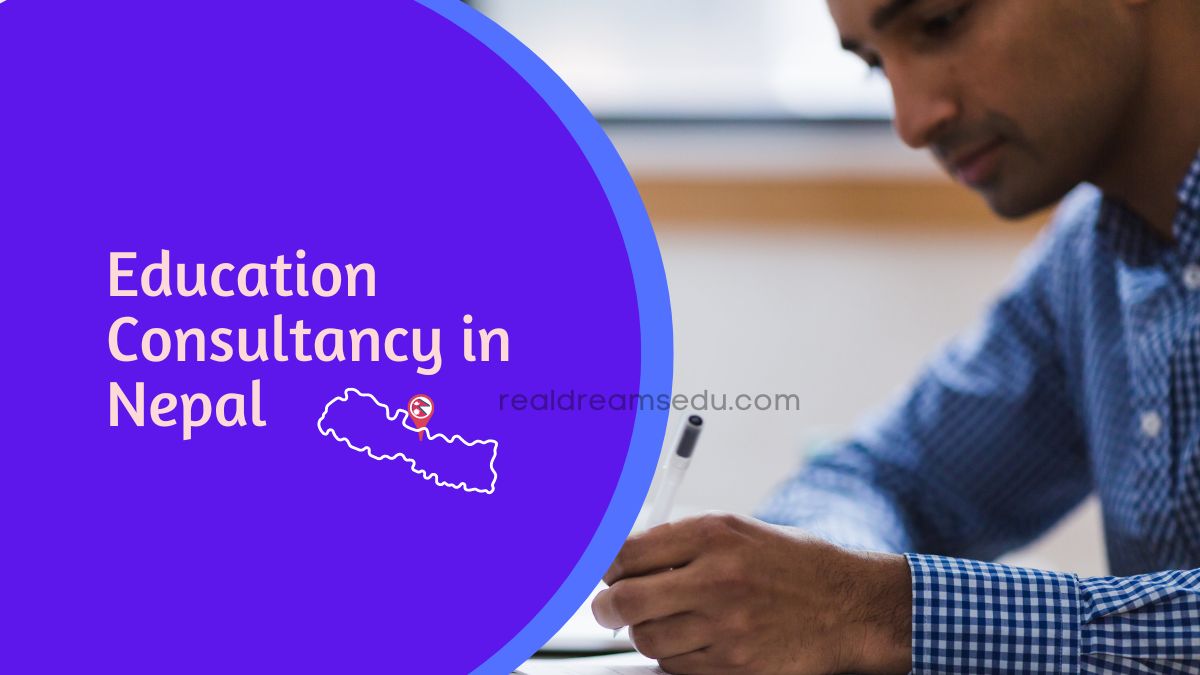 If you are from Nepal and want to apply for foreign studies, you can visit our offices in Kathmandu, Butwal, and Chitwan. If you cannot visit our office physically, you can contact us via our social media. Lastly, we recommend you submit your application via our online application form. In addition, you can also check out the Real Dreams Consultancy Nepal services to learn more about the services we provide to our clients.
Want To Learn More About Our Services?