Skills For English Test Centre Nepal
Start your journey with Skills for English
Skills For English Test Centre Nepal
In addition to these services, we are incredibly proud and excited to announce that we have collaborated with PSI to introduce a new English language test in Nepal, conducting Skills for English tests for study and work. Skills for English UKVI tests are easier to schedule and quicker to take, which will be flexible and convenient overall. The reading and listening parts of the Skills for English UKVI test are scored automatically, making students feel comfortable and fair. At the same time, experts achieve speaking and writing.
Applicants must pass each section to receive the test's final score. It provides simple results that applicants whose English levels are medium or below can easily understand. By conducting Skills for English UKVI, the applications get their final result as 'Pass', which saves time and money during the visa application process. In respective academic institutions, students must pass standardised tests such as IELTS, TOEFL, GMAT, GRE, SAT, PTE, and OET. We have a USA graduate language instructor for IELTS & PET class. For more information, contact us at: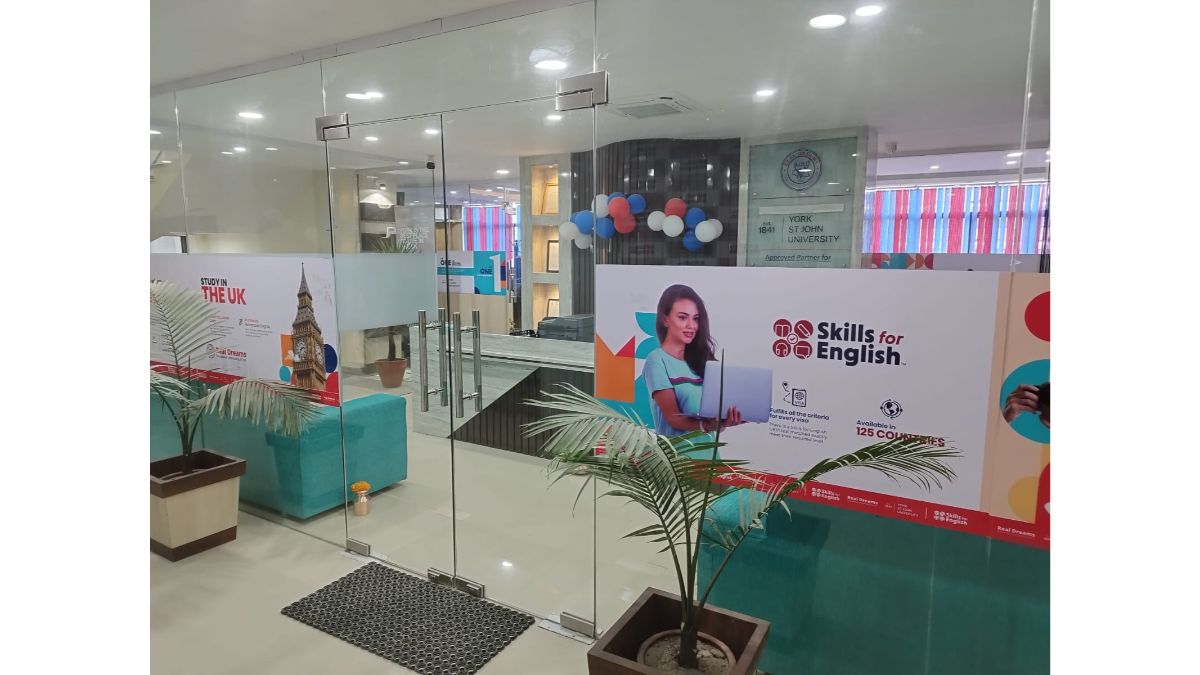 Photos of Skills for English Test Center Nepal
Want To Learn More About Our Services?