Education Consultancy in Kathmandu
Best Education Consultancy
Education Consultancy in Kathmandu
If you are seeking the best education consultancy in Kathmandu, then Real Dreams Consultancy can be the best fit. Real Dreams Consultancy is one of the top education consultancies in Kathmandu. It has 11 branches in the UK, Australia, India and Nepal. With its experience in the field since 2003, the consultancy has been providing consistent service for students who need help with university studies. The consultancy works with 40+ universities in the UK, so students won't have trouble applying to the university of their choice. Furthermore, the students will get assistance from professionals to choose the right course and university that fits their requirements.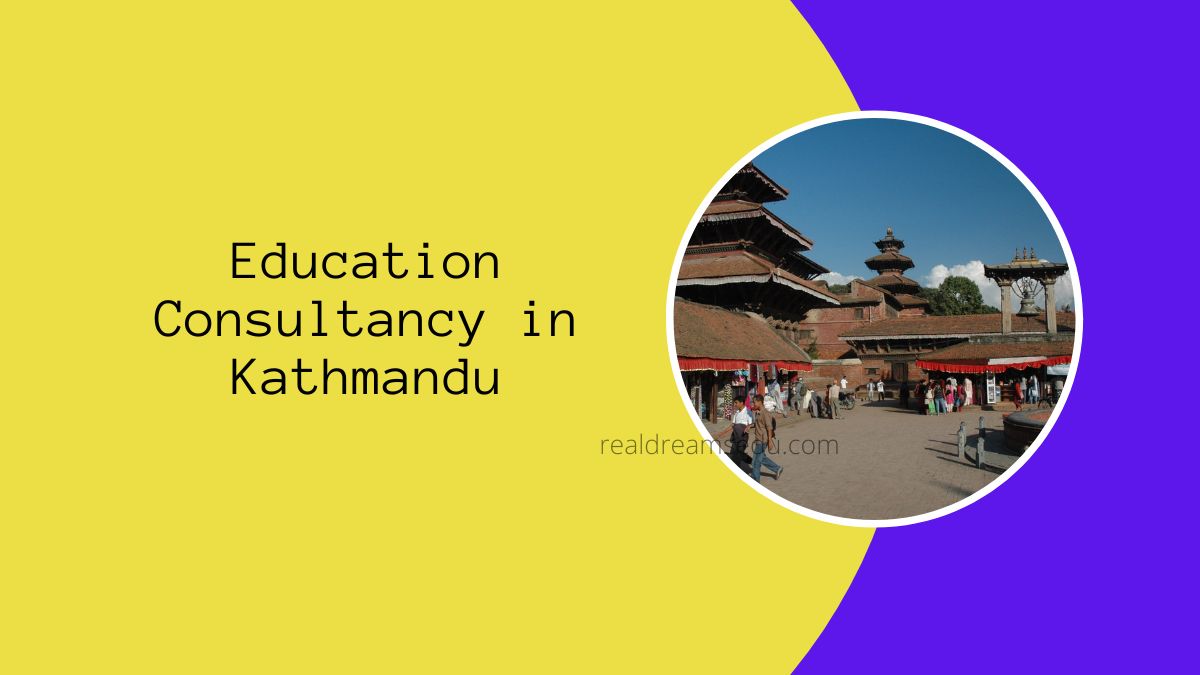 Study in Australia from Nepal – Study in the UK  from Nepal
We are here to help you every step of the way if you want to study in Australia from Nepal and obtain a visa to visit Australia. Lack of professional counselling frequently makes looking for prestigious yet economical institutions stressful. We know these needs among the students and offer the top diploma programmes accessible in Australia to international students. The delivery of vocational education through TAFES and private institutions, founded on a collaboration between the government and industries, is viral in Australia. Since we have worked in this area for more than ten years, we can help prospective students enrol in Australia's top Bachelor's and Master's degree programmes. Many grants, scholarships, and bursaries are available from these universities to help you financially while studying in Australia.
At last, please check our Real Dreams Consultancy Nepal services to learn more about what we offer to our clients, and you can message us on our Real Dreams Consultancy Facebook page for further inquiries.
Want To Learn More About Our Services?