Real Dreams Consultancy - Chitwan
Real Dreams Consultancy is happy to announce that we have extended our services to one of the major cities in Nepal. Our new branch is located in Lionschowk, Bharatpur, Chitwan. So, for all the students in Chitwan who are willing to apply to foreign universities for further studies, we are here to provide you with all the services required to assist you in your future studies.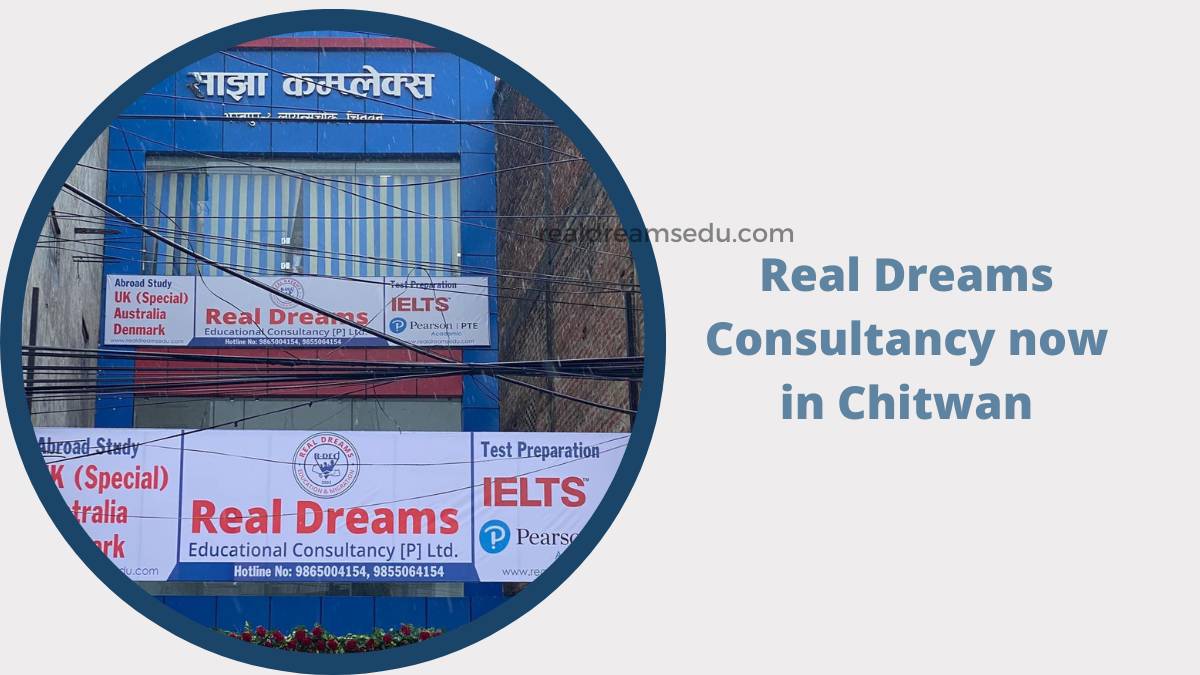 Want To Learn More About Our Services?