Just ask, we are always there
Comprehensive Guide To Your Study Abroad Journey
One-Stop Educational Consultancy
At Real Dreams, we provide international education consultancy of the highest standard. Every process is meticulously handled and tailored for your success.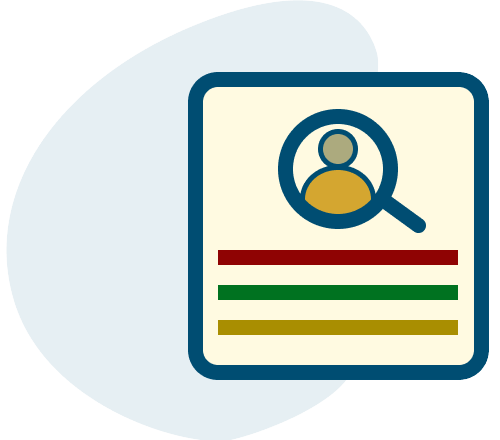 Student Profiling
At Real Dreams, we provide free counselling sessions to help you accomplish all your overseas study goals. We help you in identifying the career path that is best for you. We make sure that we make your journey as smooth as possible - something built with trust and confidence.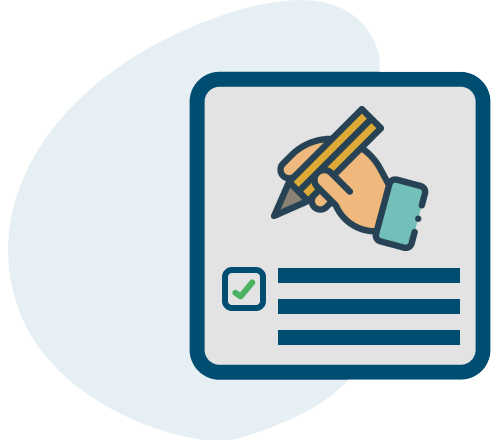 Test Preparation & Test Centre
We also help students prepare for the English Language Tests needed for admission to colleges and universities in the United Kingdom and Australia. All students must pass standard tests like IELTS, TOEFL, GMAT, GRE, SAT, PTE and OET according to the requirements set by the respective academic institutions. We are also a test centre for Skills for English in Nepal.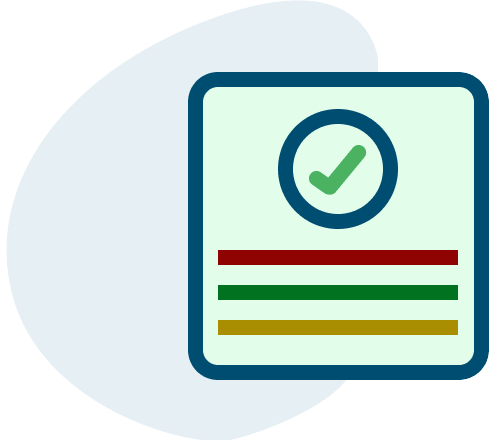 Document Verification
Expert educational consultants at Real Dreams will review and verify the documents provided by the students. If your documents are not in order or incomplete, your visa application may be delayed or rejected.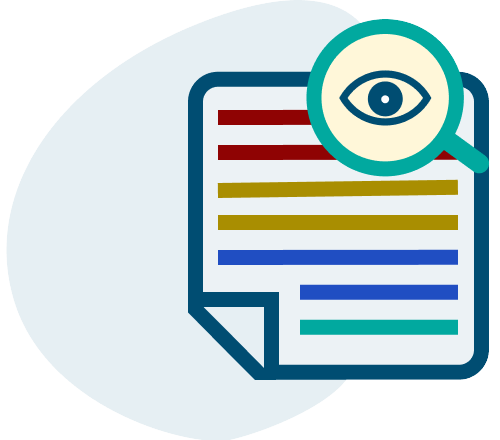 Application Review and Submission
We understand that applying to overseas colleges and universities is a pivotal decision that requires a lot of planning, research, and decision-making. It is not simply about filling in an application form.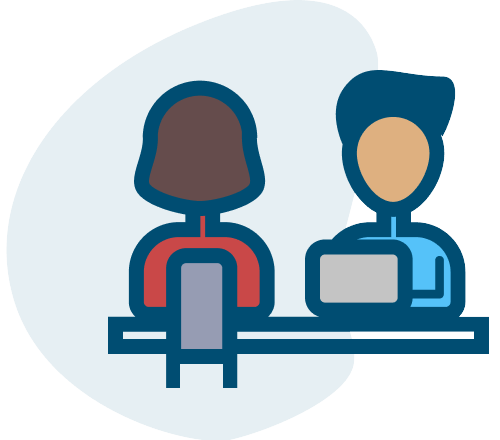 Interview Preparation​​
Real Dream's expert study abroad consultants understand that interviews are a vital component of the admission process. Therefore, all efforts are made to prepare prospective international students by professionals with vast experience in interview processes and techniques.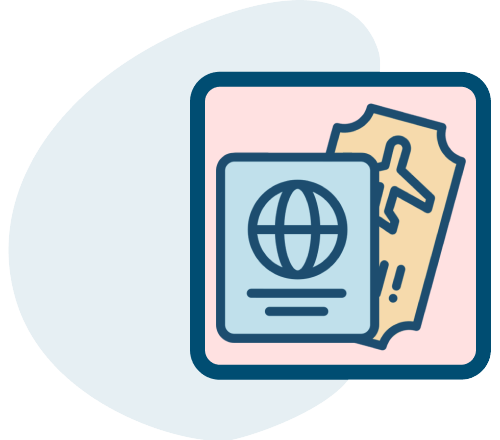 Visa Assistance
Our experts provide you with free consultation and assistance on visa conditions and requirements for your new journey. We will make sure that it is stress-free for you when making your visa application and that you are well prepared.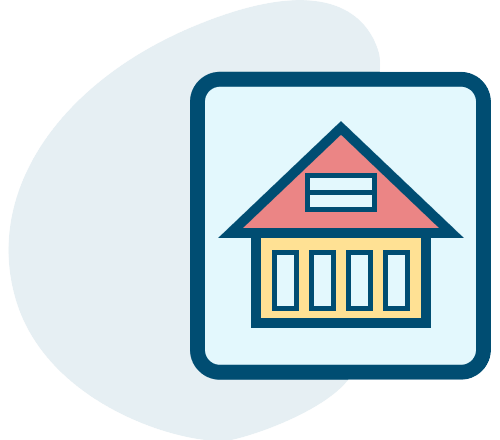 Accommodation
We are partnered with multiple student accommodation providers in the UK and Australia. So, whether you're looking for your own studio, a flat that you can share with friends, or a private room with others, we can definitely help you with that.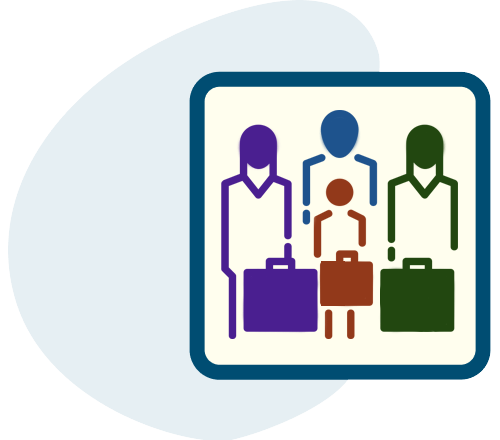 Migration
We are a registered migration agent regulated by the Migration Agents Registration Authority (MARA) in Australia. We ensure a streamlined and personalised migration consultation service to our clients, gathering and collating evidence in areas that need to be improved prior to visa lodgement to the Australian Home Affairs.

We also provide services in global migration working together with well-reputed independent immigration firm(s) registered in the United Kingdom and regulated by the Office of the Immigration Services Commissioner (OISC).

We help in assisting and representing the immigration matters of Student Visas, Post Study Work, TSS Visas, Work Permits, Skilled Migration, Investors, Visitors, Settlements and Spouse Relationships through the complex scenarios by submission writing, tribunal appeals and hearings in Australia and the United Kingdom.
Expert Advice on Study Abroad
Our head office based in Pentax House, South Harrow has excellent travel connections using London Transport. Our international establishments are based in Kathmandu(Nepal), Butwal (Nepal), Chitwan (Nepal), Sydney (Australia), Chennai (India), and Hyderabad (India). The students can easily discuss their requirements with our expert consultants in their respective home countries.
All our consultants are experts in their field. Many of them have undergone industry-recognised and accredited training. We are also a registered UCAS (Universities and College Admissions Service) business. You can be fully assured that your application is in the best hands. Contact Real Dreams Today ! and for regural update like/fellow Real Dreams Facebook
We provide Tailored Services
Every individual is unique,  so we  are always there to listen to your needs and can tailor the whole process accordingly. Our relationship with you does not end after you gain admission to a recognised institution. We are with you through your entire academic journey which may include helping you settle in your new environment, finding accommodation, sorting out your travel, medical insurance etc. Just ask!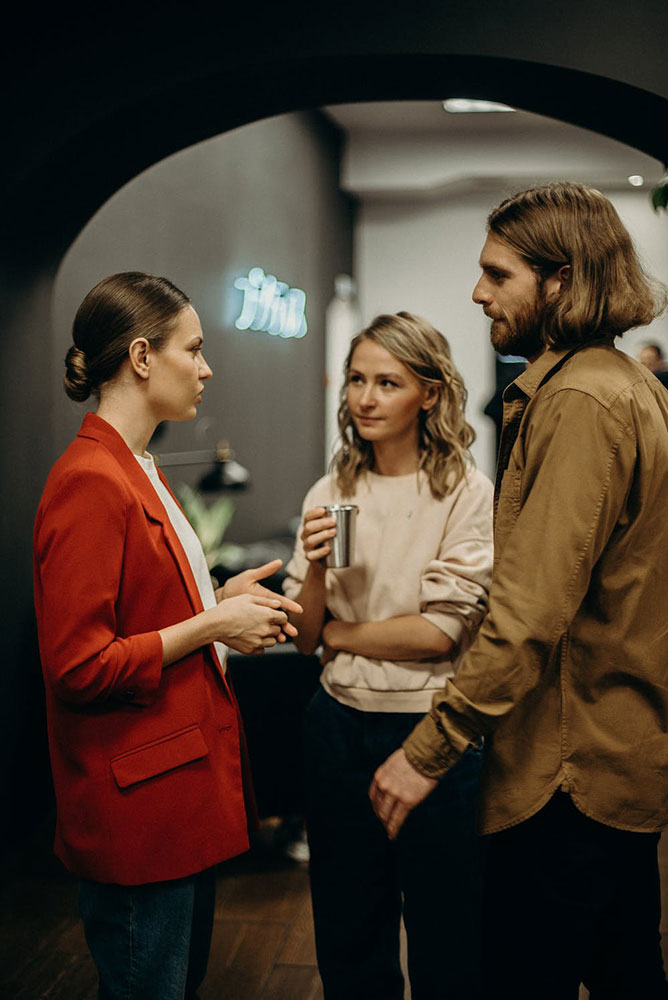 Our clients' Trust is our biggest Reward
We value our Exclusive Partnerships